A Unique Physical Therapy and Rehabilitation Experience
Cray Physical Therapy patients are a top priority when it comes to the treatment programs that we offer. Our experienced physical therapists provide real one to one care.  They evalute the patients condition in order to develop the perfect plan for recovery. Whether a patient is recovering from an injury, is experiencing physical pain, needs to improve physical ability or just has questions. We are available. Our goal in mind is to be our patients resource for life.  Visit Cray Physical Therapy conveniently located in both Braintree and Weymouth, MA.   
"Great therapists! Shawn was helpful especially by teaching me extra exercises to enhance my progress. Friendly, with one on one patient to therapist care. The best around!"
Experiencing pain from work or sports related injuries?
Getting injured while at work or from playing sports can be stressful because it means lost time.  First, there is the possibility of missing significant time. Secondly, lost income from work. Thirdly, the potential of a long and challenging recovery. Our experienced team can ease that stress by focusing on getting patients back to a lifestyle that they are accustomed to.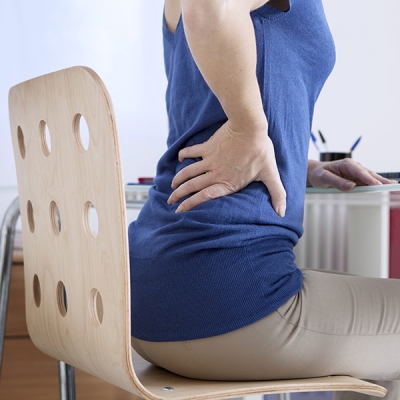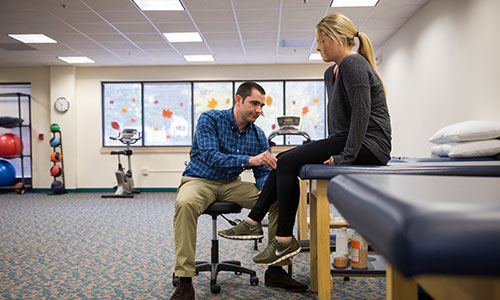 Physical Therapy | Rehabilitation
We offer a range of physical therapy and rehabilitation services for patients.  This is especially crucial at the onset of an injury.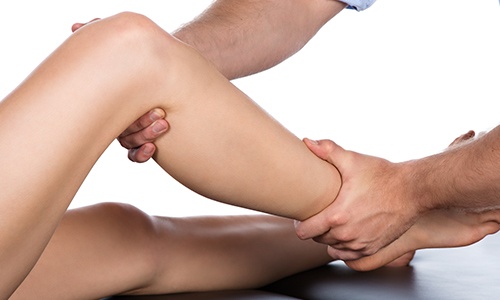 Meet Our Team
An experienced physical therapist will evaluate the patients condition in order to develop the perfect plan for recovery.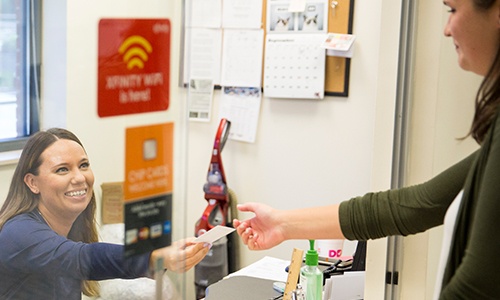 Schedule A Consult
Our patients get back in motion by seeking treatment at Cray Physical Therapy. A place where we believe in exceptional patient care.
Upcoming Workshops
Open House and Networking Event 
September 18th- 6:00 PM- 7:30 PM at our Braintree Location. 
Help spread the word about the many health benefits of Physical Therapy.
 "We have always had one goal in mind; to deliver the highest quality of care to our patients as possible."
~Cray Physical Therapy
Schedule Your Appointment Today