A Unique Physical Therapy and Rehabilitation Experience
Cray Physical Therapy clients are truly the number one priority when it comes to our treatment programs. We provide real 1-on-1 therapy and want to be a resource for life. Whether you need complete rehabilitation, or have a simple question about your body, we are here for you and easily accessible. Cray PT is conveniently located in Braintree and Weymouth, MA and are accessible from major highways.
"Cray PT has been excellent to work with and they really care about their clients well-being. Shawn is extremely knowledgeable and the entire staff is so welcoming!"
Are you experiencing severe pain from Sports or Work injuries?
Getting injured while at work can be stressful.  Not only are you faced with the possibility of missing significant time and money from your leave, but also the potential of a long and challenging recovery.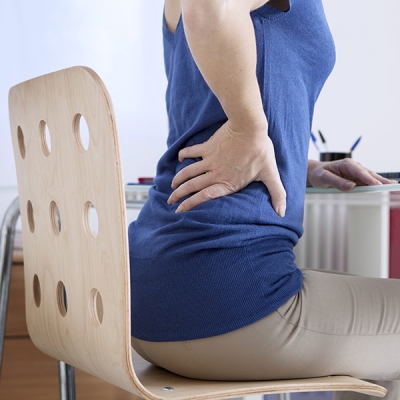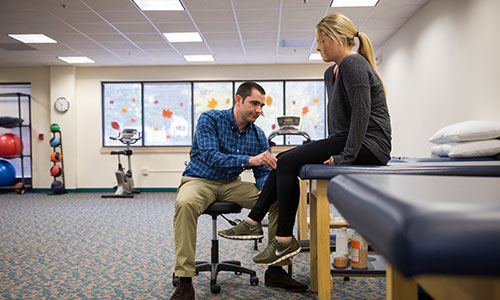 Physical Therapy | Rehabilitation
Cray PT offers a wide range of Physical Therapy and Rehabilitation services for our clients. Find out how we can help get you back to work or back on the field.
Meet Our Team
Our staff is truly our greatest asset and why our clients continue to come back and refer us to friends and family. Learn more about our team here.
Schedule A Consultation
If you are recovering from an injury, experiencing pain somewhere, or just have general questions fill out our contact form and we will be happy to help!
Upcoming Workshops
We are not running any upcoming seminars at this time but please check back as we update out schedule frequently!
Schedule Your Appointment Today