Weymouth Location
551 Washington Street, Weymouth MA 02188
Inside Northeast Health & Fitness
Phone: 781-812-1094
Email: info@craypt.com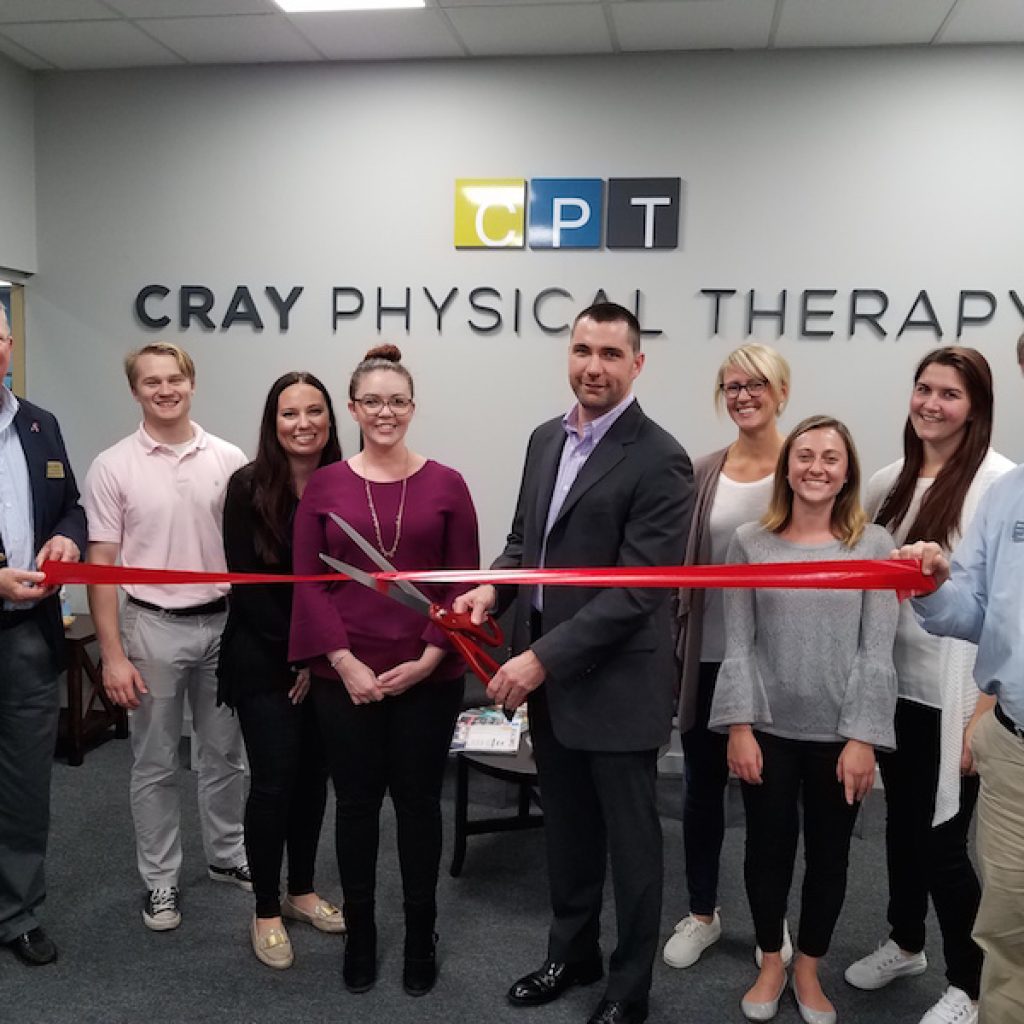 Upcoming Events
Please register online or in our clinic for this workshop. Each session may be up to 20 minutes in length.
Saturday March 31st | 10am-11am (Weymouth Location)
"HOW TO STRETCH PROPERLY"
The do's and don'ts of stretching and feeling great for the New Year" by Shawn Cray, DPT, CSCS
There are many questions around stretching. Do I stretch as soon as I wake up? Should I stretch before I run or after? If I have a back injury, is it okay to stretch. Should I stretch if my muscles are tight? 
All of these questions and many more along with full demonstrations on Stretching Techniques will be shown at this demo.
Be sure to wear your comfortable clothes. You will learn how to stretch.
Walk-ins are always Welcome